Click the titles in BLUE to see the books on Amazon!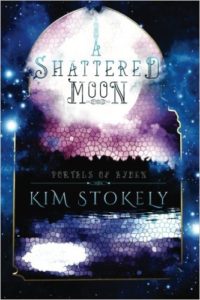 A Shattered Moon is the first novel in the "Portals of Ayden" trilogy. It's a fantasy that takes place in a world that used to be the Garden of Eden. Now, the descendants of angels and the followers of demons battle for control of the land.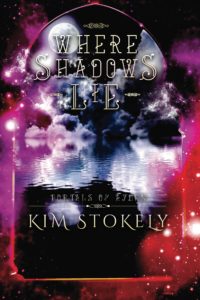 Where Shadows Lie is the second novel in the "Portals of Ayden" series. Ally continues to grow in power as she struggles to protect her friends and family from Braedon's dark plans.
Winter Trees (Jerry B. Jenkins Christian Writers Guild 2010 semi-finalist) and its sequel Spring Rains
Winter Trees tells the story of two residents at Marigold Manor Assisted Living Facility who conspire to play matchmaker between their favorite employees during the Christmas season. Although they encounter many obstacles, the two persevere in their plot. They know everyone deserves a second chance to love. Spring Rains continues the characters' journey as wedding bells ring for one couple, while another deals with the arrival of an old flame.
  Based on the life of the Jewish Prophet, Deborah, Woman of Flames is a sweeping epic of how faith, lust and revenge can drive nations into war.
The book is currently available at Divine Truth Bookstore, LaVista NE
and Morning Star Christian Books, Manchester, CT
And on Amazon and Barnes & Noble
I've been fortunate to be featured in 4 Chicken Soup for the Soul anthologies.
Look for them in bookstores, amazon.com, barnesandnoble.com, and chickensoup.com