I remember in my twenties being warned by older women in my Bible study not to pray for patience. "Pray for it, and the Lord will keep sending you ways to test your patience. Traffic jams, cranky kids, being on hold with insurance companies…you name it, you'll have to deal with it!"
I've learned that trying to practice thankfulness seems to have the same effect. For the new year I started a devotional by Ann Voskamp about finding God's gifts throughout each day. I absolutely love the devotional, but since I started it, I've been plagued by one test after another. Puppies that poop throughout the house and don't sleep through the night; temperatures below zero with wind chills that would scare a polar bear;  and coughs and flus that never leave. My family often finds me mumbling over my coffee as I try to focus my thoughts on God's graces, rather than the pile of used tissues and cough drop wrappers threatening to overflow the trash can.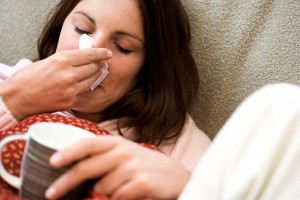 But, not surprisingly, most days this incoherent chanting of mine does produce the desired effect. When I thank the Lord for my warm house, comfy jammies and the wonders of Kleenex, my mood brightens and I'm not quite so miserable.
So far, February has been spent working on practicing thankfulness and not much else. I hope to have Woman of Flames up on Smashwords soon, but with my foggy brain, it's been a slow process. I've finished 1 book review, revised two humor pieces for submission to a new venue and am struggling to complete my NaNoWriMo novel. I'm also hoping to start work on a novella about Anna, the prophetess. Years ago I wrote a monologue about her and the more I think about it, the more I think it would make a great story. My plan is to offer it free on Smashwords. I may try and publish it in paperback as well.
So that's my February update. I'm thankful this month for my chiropractor (who fixes the pinched nerve in my neck when I cough too hard,) a patient husband, understanding friends, and God's unending mercies.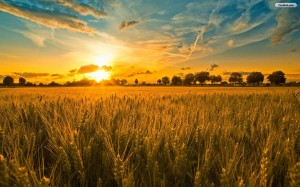 Anyone else got something to be thankful for? Leave me a comment and let me know!