We've had two nice days in a row, I hesitate to claim spring has finally arrived, but I'll rejoice in the signs I'm seeing! After all, this was the view of my deck just 6 mornings ago: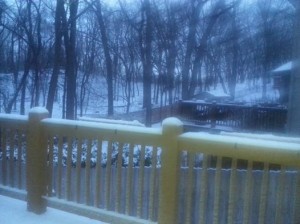 Oy vey!
And the flowers my husband had so optimistically planted last weekend? Take a look: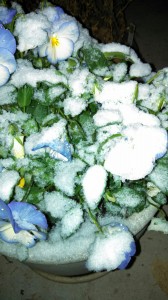 But you know what? My husband isn't just an optimist, he has faith. Rather than throwing the frozen pansies out, he sat them in the sun.
Now take a look: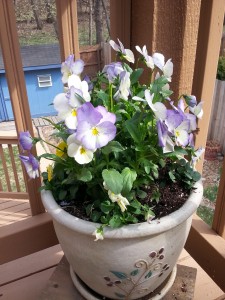 These flowers are an example of how I've felt the past few months.
The cold/flu/crud threatened to take me out for weeks.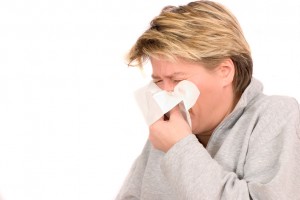 But during that time, I sat myself in the Son.
I read my Bible. I renewed my prayer time.
I had faith that this season would pass.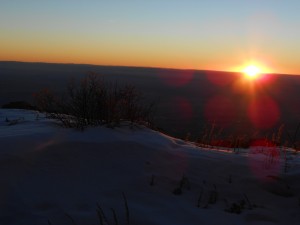 And it has.
Today Christians everywhere will celebrate the resurrection of our Savior, Jesus.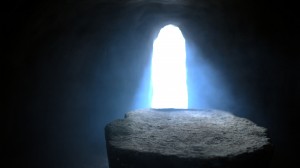 But we really should be celebrating that joy each and every day!
His triumph over the grave gives us new life!
This winter has been a hard one for many of us, whether we've been sick, suffered a loss,
or been just plain cold.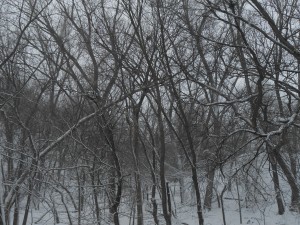 As spring slowly fights its way back through the last stronghold of winter,
I'd like to remind you to not only enjoy some time in the sun,
But spend some time with the Son.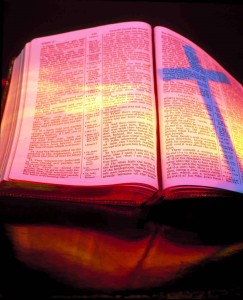 Renew your strength in the warmth of His love and the power of His word!
He is risen! He is risen indeed!